Not just a wristband
Every wristband purchased enacts a positive impact on the lives of those in the local coffee community.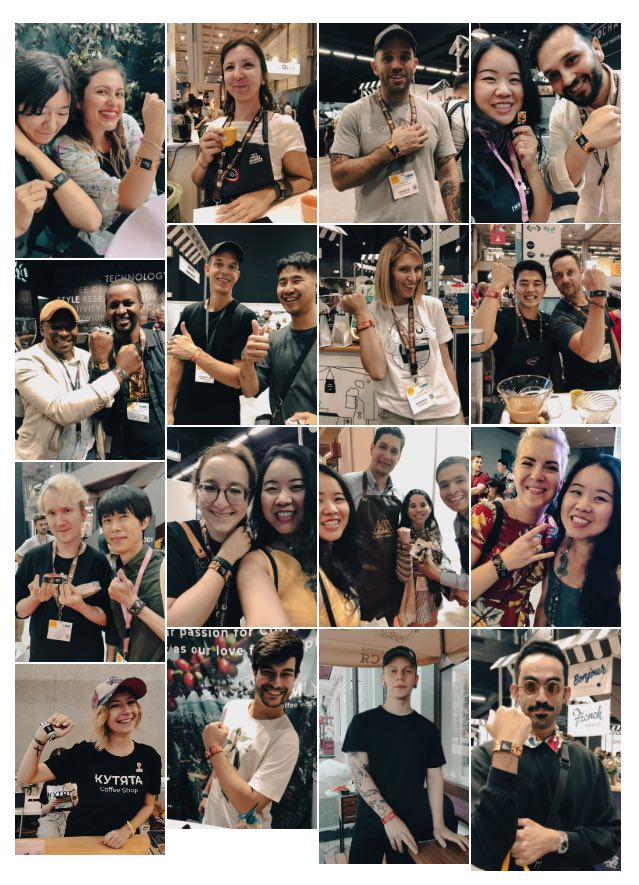 Meet the designers
Say hello to these beautiful people from the I'M NOT A BARISTA community
Are you an artist wanting to contribute your design to help us raise more fund?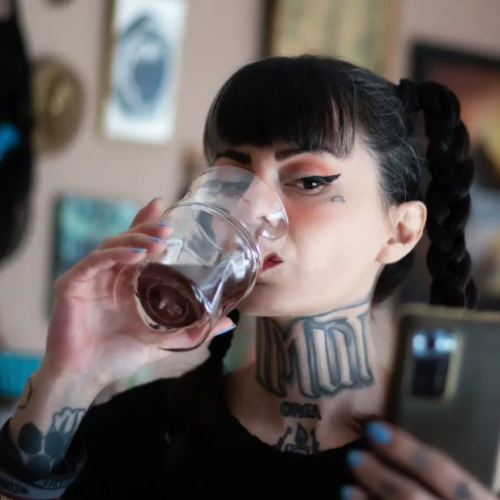 Nükhet Çubukçular
Turkish
Power of Connection, 2021
Inspired by one of the greatest artists of all time, Michelangelo, Power of Connection takes you on a coffee trip – from soil to cup. Power of Connection is Çubukçular's vision come to life as she craved the opportunity to create coffee-inspired art and design. Rich in colors of flaming crimson, red wine, marigold, and vibrant coffee, Çubukçular walks you through the terrain of mountain-grown coffee beans and continues into the foliage and fruit-bearing coffee plants.
The core of the wristband illustrates two hands coming together encased in an AeroPress, symbolizing the hands of those involved in your morning cup of coffee. The AeroPress was one of Çubukçular's first brewing equipment and has "given me power for years". The journey ends with a perfectly brewed and smooth roast, surrounded by scattered coffee beans. With Power of Connection, barista and designer Nükhet Çubukçular, aspires to support other baristas in the coffee community because "that's what coffee does, it brings us together".
I'M NOT A BARISTA, 2022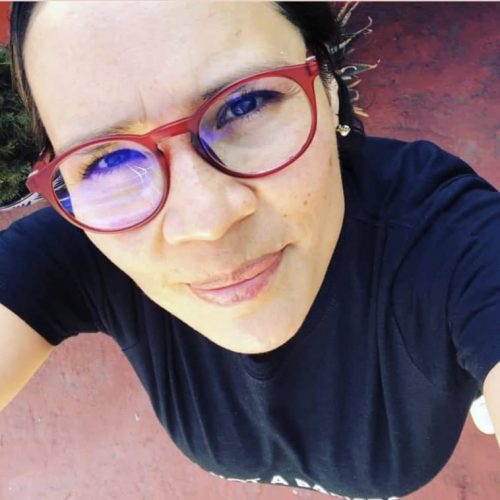 Guadalupe Delgadillo
Mexican
Tonatiuh love, 2020
About the designer:
Delgadillo is a Mexican graphic designer and entrepreneur with a passion for specialty coffee.
About the design:
"The idea of the illustration was to look for things related to coffee. We know that coffee as a natural thing, as a plant, needs the basic elements such as sun and water. Other important elements in other cultures include wind and fire that are also essential and have their own representation in each culture".
These are gods to Aztec culture, and Tonatiuh (pronounced Toh-nah-tee-uh and meaning something like "He who goes forth shining") was the name of the Aztec sun god, and he was the patron of all Aztec warriors, especially of the important jaguar and eagle warrior orders.
"We have the sun and the name and also how they represented the culture. This is where I went to look for inspiration for my design related to coffee: to illustrate how coffee comes to life. In the design, the coffee is in the center and it is surrounded by the Tonatiuh."
Design Inspiration: Tonatiuh - Aztec sun god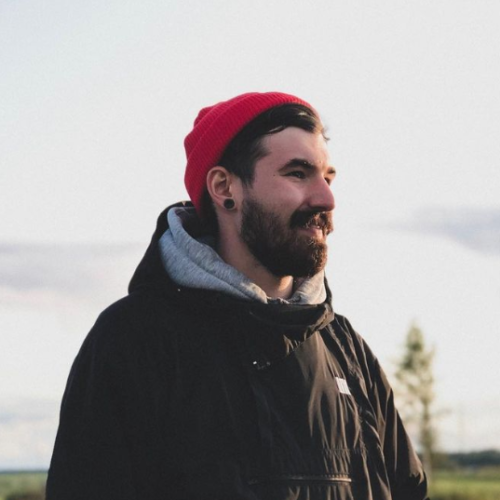 Timofey Logachev
Russian
WITH LOVE FROM RUSSIA, 2021
Just as baristas show expressions in their cups, artists show expressions through their work. The coffee scene in Russia inspires this coffee wristband. Just like Mount Elbrus, mountains with arms open wide welcome you to the growing coffee community. The birches are a mark of distinction, and the arms with tattoos convey the Russian baristas' love for their artistic tattoos as they try to change the narrative behind tattoos from prison to art form and self-expression. The wristband proudly announces "WITH LOVE FROM RUSSIA" as Timofey hopes to show the world the love that Russians have.
Timofey Logachev designed this coffee wristband as a donation to baristas worldwide, as part of the Coffee Wristbands Charity Program by I'M NOT A BARISTA.
I'M NOT A BARISTA 2022.
Order from our charity partners
FAQs
Check

 

out

 

our

 

most

 

frequently

 

asked

 

questions.