Description
Trusted by over 3,000 coffee lovers worldwide
Be part of the coffee movement
Working as a barista means being a true craftsman! From balancing the social needs of the role with accurate execution that honors the coffee itself to take you around the world in a single cup, a good barista brings you your favorite beverage with skills developed over years of intensive training, dedication, and passion. We want to work with you to change the professional image of baristas. Humanity runs on coffee, let's help baristas together.
Meet the designers
Say hello to these beautiful people from the I'M NOT A BARISTA community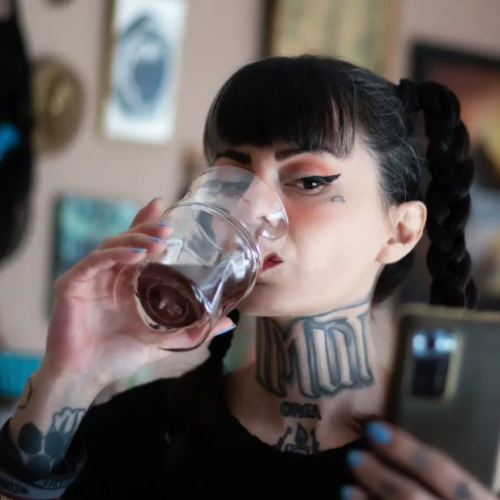 Nükhet is a talented graphic designer and a passionate home brewer. As an ex-barista, Nükhet is an active artist in the coffee world. She has been illustrating and collaborating with roasters, coffee equipment companies, creating beautiful coffee-inspired designs for them.
Art Director - Illustrator- WWF Supporter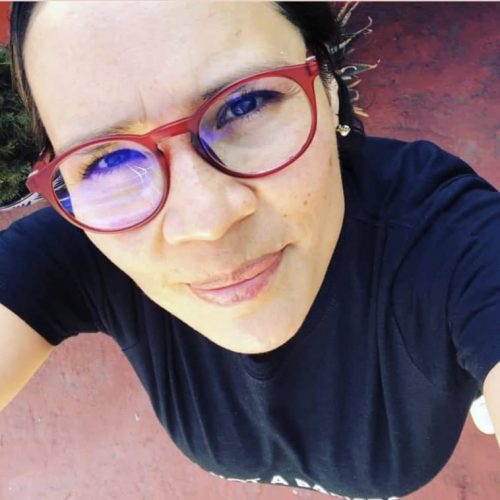 Guadalupe is a graphic designer from Mexico. She recently became a barista and she loves it.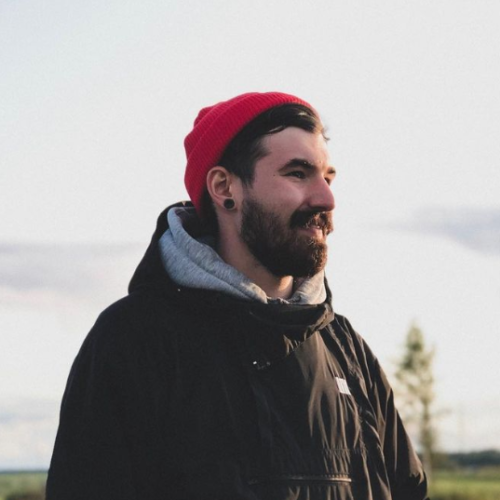 Timofey works in the coffee industry for decades. He is currently working as a project manager at verlecoffeeroasters, and illustration designer.
Wristbands Charity Partners
FAQs
Check

 

out

 

our

 

most

 

frequently

 

asked

 

questions.