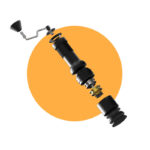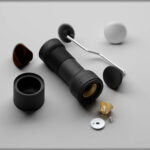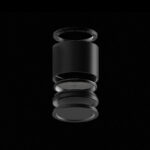 Momentem Hand Grinder
$ 499,00
MOMENTEM was designed for baristas and home brewers who are looking for something more in their coffee experience – more innovation, more functionality, more quality, more community.
The world's first dual burr, multi-step coffee grinder that will revolutionize manual grinding tech. Sign up now and reserve your  early bird discount.
*The retailing price may be different from the price listed above.