Level Up Your Coffee Experience
The Brewing Guide is a collection of recipes, tested by coffee experts and skilled home brewers.
CALLING FOR ALL ROASTERS
Our amazing journey with Kickstarter has come to an end. We're moving the party over to Indiegogo and you're invited! I'M NOT A BARISTA is excited to open up this charity collaboration to local roasters of all sizes, so we can grow our social impact for the coffee community around the world.
I'M NOT A BARISTA

PODCAST
We are constantly inspired by all the amazing stories of baristas around the world and we want to take this opportunity to introduce you to our newest project: The I'M NOT A BARISTA Podcast. This podcast will be sharing all our incredible and amazing coffee stories from baristas and coffee people around the globe. Now you can listen to coffee stories on the go.
Apple Podcast
Spotify
This T-shirt can prove to be the ideal icebreaker in starting a conversation between baristas and coffee consumers. We're not only improving our relationships with baristas but also building and increasing awareness about the world of coffee through the faces most consumers experience the coffee chain.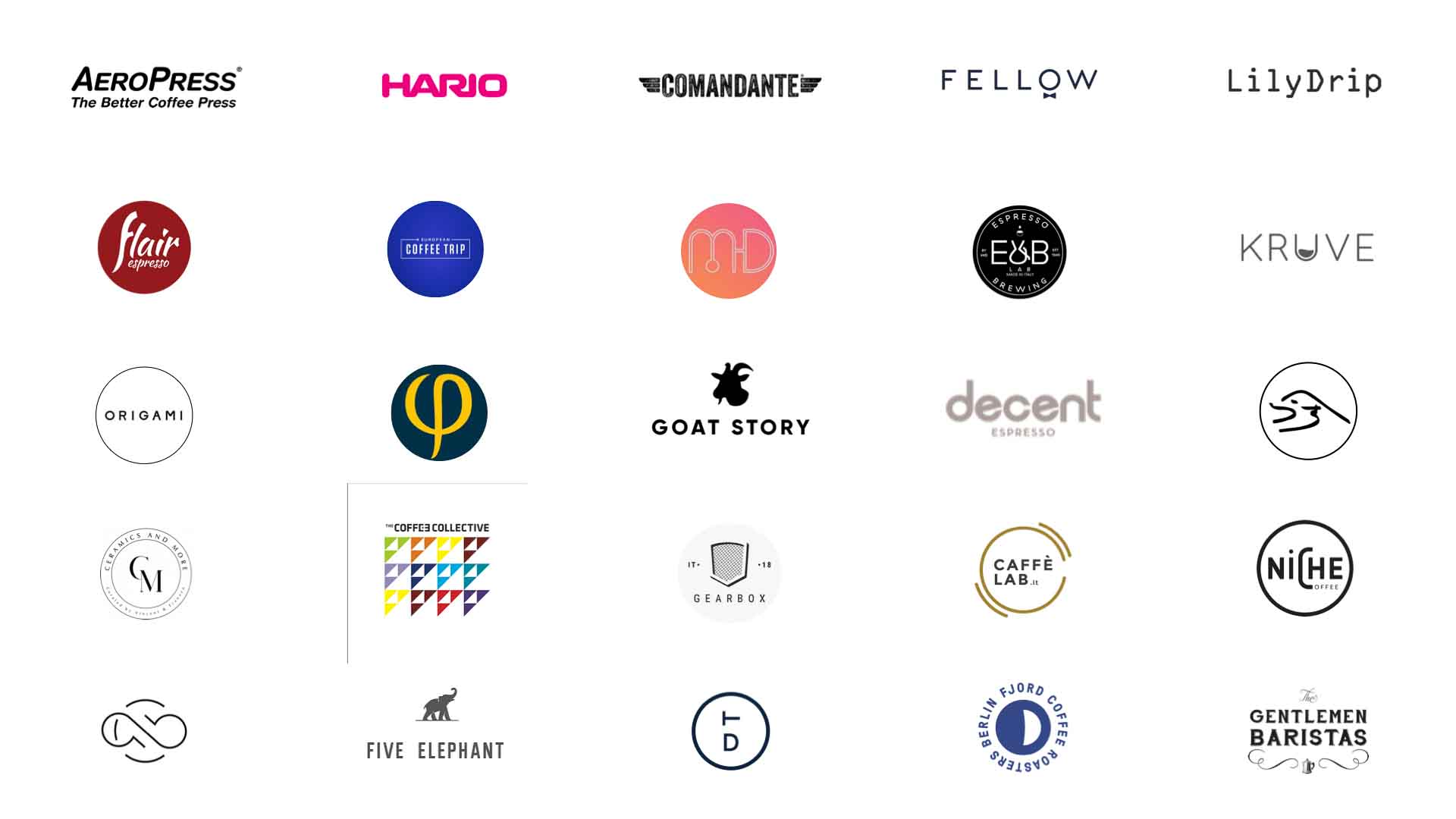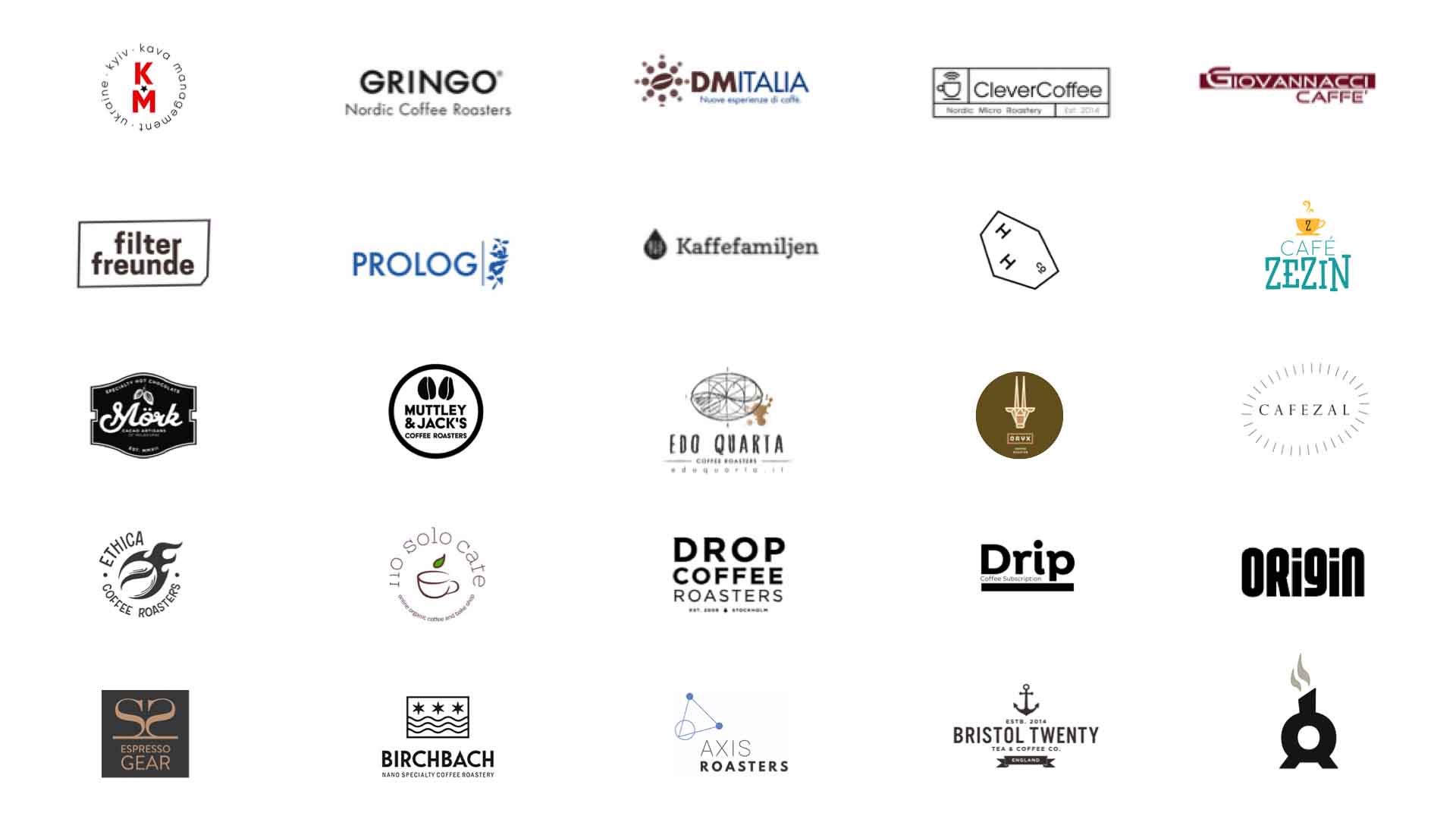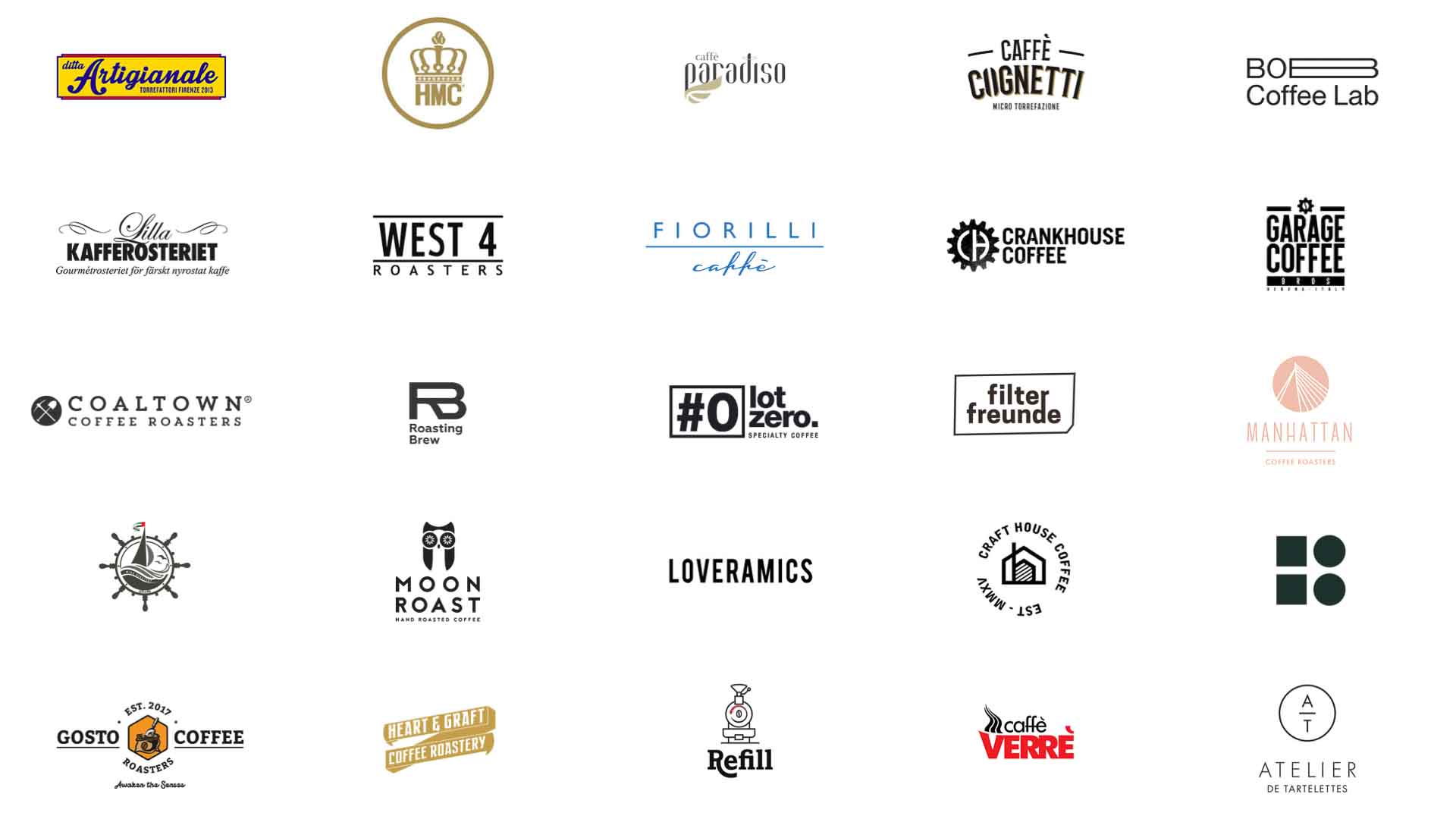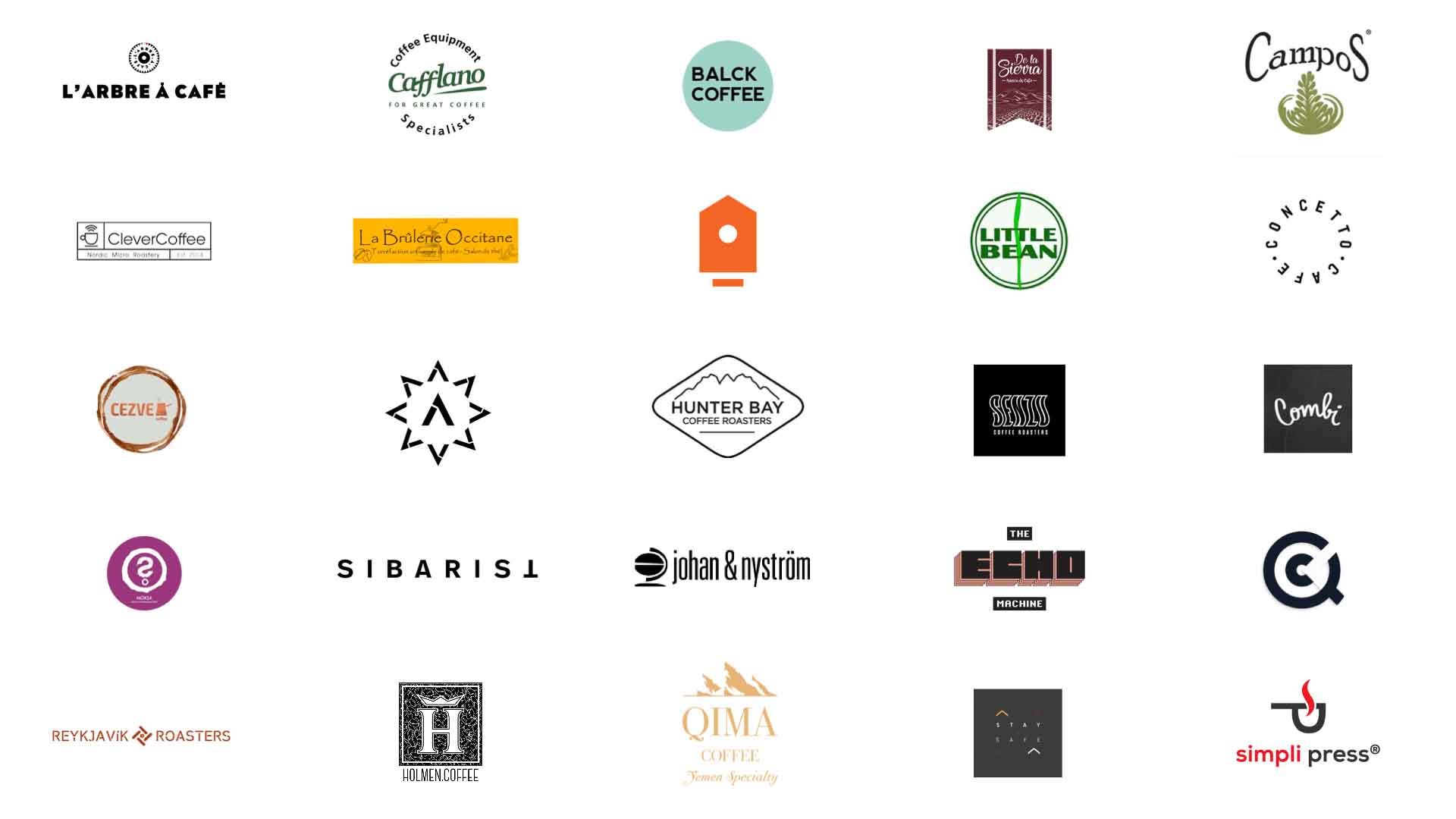 Through the #brewathome campaign, we are able to build a platform to connect everyone in the coffee industry. We collect and share coffee tutorials and brewing tips, organize online coffee events, also team up with hundreds of international coffee brands to deliver real value back to the community.
"To me, #brewathome is an oasis of positivity during this very difficult time and a very powerful social media movement that brings together roasters, coffee accessory companies and customers. I am so happy to be a part of this and work with this incredible team of people."

Lisa Ligon

Sales & Marketing Manager for AeroPress
"Coffee is Community, and right now the Community needs to come together, to keep it together. The initiatives we're taking will ensure that coffee lovers everywhere will continue to enjoy one of their greatest comforts in life as they self-isolate at home..."

Andrew Pernicano

Head of Brand at Flair Espresso
"#BREWATHOME is an exact expression of what the coffee community does best: inclusion, support and togetherness. We're all feeling anxious, isolated and stripped of our normal lives so knowing there's a hub of fellow coffee lovers who are in the same position definitely helps!"

Maja Wisniewska

Coffee blogger, Southampton UK
"Coffee really connects people! I'm really glad to be a part of something bigger with #brewathome campaign. Hoping our efforts can help people around the globe in these troubled times."

Alvin Cheng

Coffee blogger
Humanity runs on coffee, join us and make a real world impact to empower people behind the cup.
Volunteer
Volunteers are a vital part of our team and help us in many ways. We appreciate everyone who gives us the gift of their time. Wherever you volunteer, you will make a difference!
Internship
We are looking for young talents who want to grow and shine in the real world. If you love coffee and currently studying Marketing, Design, or Project Management, it is your time to act.