Give Voice to Baristas
Empower baristas to reach their fullest potential.
We donate all profit to help baristas in need.
the BREWING GUIDE
Let's create a simple method to maximize the brewing experience at home by compiling recipes from a range of baristas those we know by name and those we want to raise up.
Meet coffee entrepreneur Andrea Ley
"Working in coffee is like the best part of my day so basically it is all the time every day. This satisfaction I get makes me feel motivated and inspired to create more..."
Be part of the coffee movement
Working as a barista means being a true craftsman!  From balancing the social needs of the role with accurate execution that honors the coffee itself to take you around the world in a single cup, a good barista brings you your favorite beverage with skills developed over years of intensive training, dedication, and passion.
We want to work with you to change the professional image of baristas. Humanity runs on coffee, let's help baristas together.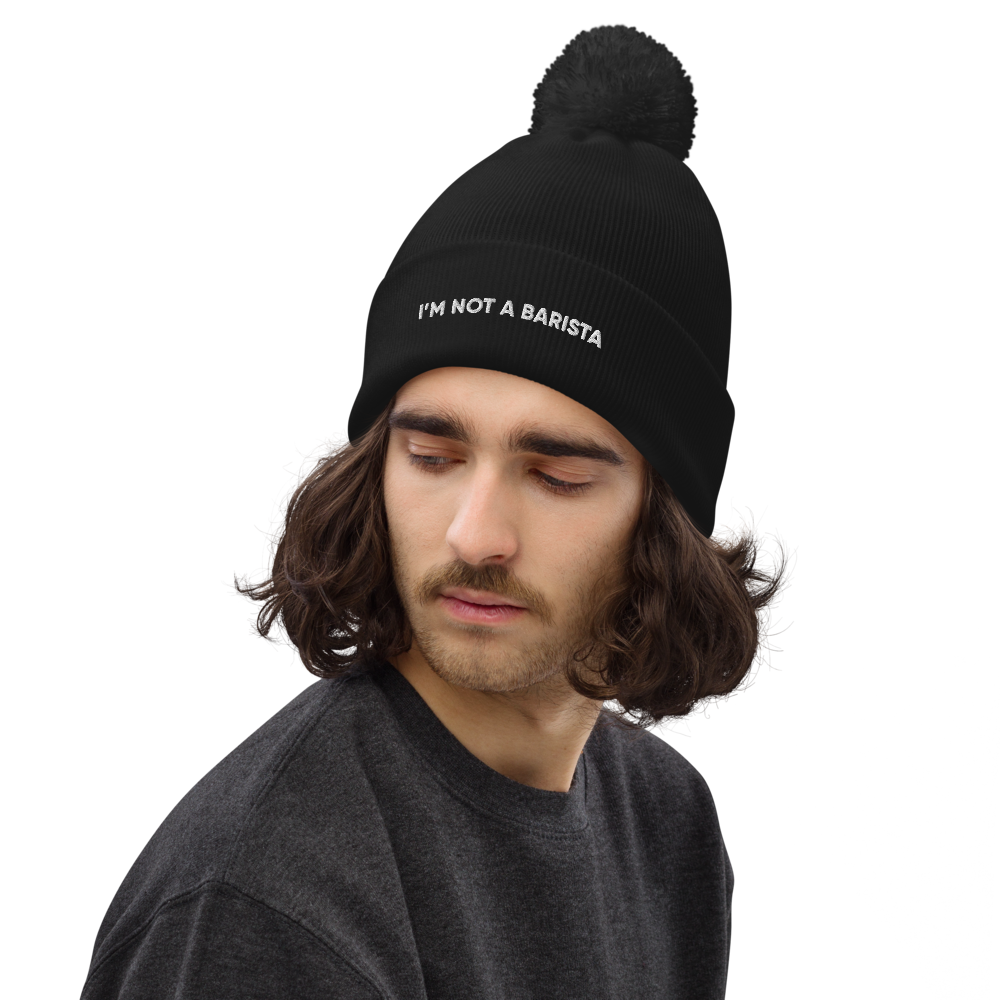 Keep your coffee and head warm this winter
Wear this pom pom beanie during the chilly autumn days and all winter long. Made from 100% soft-touch acrylic, this beanie feels incredibly soft and will keep you cosy and warm, designed to retain heat whilst feeling natural.
Design
• Double layer knit
• Cuffed beanie
Material
• 100% soft-touch acrylic