Description
Welcome to join Coffee Wristband Charity Program. This project aims to bridge you and your local coffee community, and the international coffee people from all over the world.
Coffee Wristbands is a fundraising program that brings coffee artists together for collaborations on projects that give back to the coffee community.
As a charity partner, you can work with us to distribute them to your customers, we suggest you add a reasonable margin to suit your local market. Make sure no less than *50% of your profit will go to help someone in your coffee community.
Not just a wristband, it is a connection bridging you and the global coffee community
I'M NOT A BARISTA collaborates with international talented coffee lovers/designers to give back to the coffee community.
Meet the designers
Say hello to these beautiful people from the I'M NOT A BARISTA community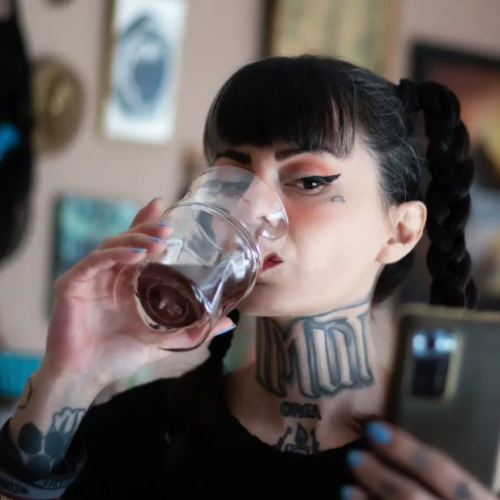 Nükhet is a talented graphic designer and a passionate home brewer. As an ex-barista, Nükhet is an active artist in the coffee world. She has been illustrating and collaborating with roasters, coffee equipment companies, creating beautiful coffee-inspired designs for them.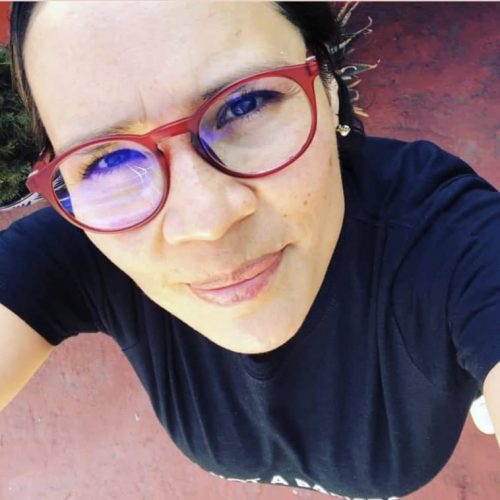 Guadalupe is a graphic designer from Mexico. She recently became a barista and she loves it.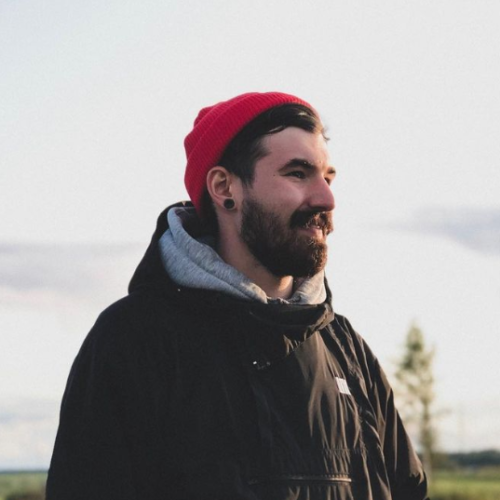 Timofey works in the coffee industry for decades. He is currently working as a project manager at verlecoffeeroasters, and illustration designer.
Wristbands Charity Partners
FAQs
Check

 

out

 

our

 

most

 

frequently

 

asked

 

questions.